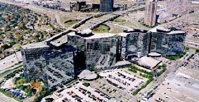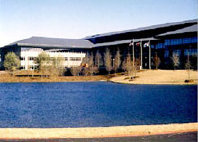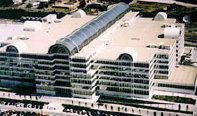 Fort Worth,Texas
1944 Handley Drive
Fort Worth, TX 76112
817-496-4631
817-457-9946 (Fax)
ROOFTECH is a uniquely qualified, independent Architectural and Engineering firm specializing in roofing and waterproofing consulting services. Roof Technical Services, Inc. and The Chadwell Group LP operate under the trade name ROOFTECH. ROOFTECH/The Chadwell Group LP is enterprise certified in the area of Engineering Services (541330) and Architectural Services (541310). ROOFTECH/The Chadwell Group LP is certified as an M/WBE firm through the North Central Texas Regional Certification Agency, and the South Central Texas Regional Certification. The State of Texas has also recognized ROOFTECH as a historically Underutilized Business.

ROOFTECH has assembled an unparalleled team of construction experts that includes Registered Roof Consultants, Licensed Professional Engineers, a Registered Architect, Construction Specialists and a qualified support group with a broad range of experience in both construction and design.

Setting the standard since 1983, ROOFTECH has provided design and inspection services on large and complex roofing and waterproofing projects for a variety of clients in both the public and private sectors. Our company has been built on repeat business and a dedication to providing tailored and dedicated service to our clients.

ROOFTECH provides complete evaluation and testing services related to wind and hail losses. We have evaluated thousands of roofs for exposure to wind and hail events. Our team of experts have specific in-depth expertise in wind and drainage design issues and have evaluated dozens of roof collapses, as well as performing design services in the restoration of buildings that have collapsed or have suffered extensive damage from tornadoes and hurricanes.

ROOFTECH provides forensic services and litigation support for all types of roofing and waterproofing issues. With a unique blend of professional and contracting experience, our experts can communicate clear and concise explanations of complex construction issues.

Let us help you with your roofing and waterproofing needs.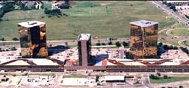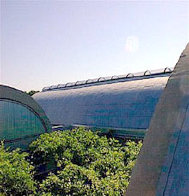 San Antonio, Texas
15229 Pebble Falls
San Antonio, Texas 78232
210-832-9917